We have to talk about our future. Climate change is a clear and present danger to our planet, and in response we as professionals must change the way we operate. Sustainability and the green agenda come with many challenges, but also many opportunities. We as an Institute must work hard to keep our members informed, and make sure we are best placed to meet those challenges and ensure a sustainable future for all.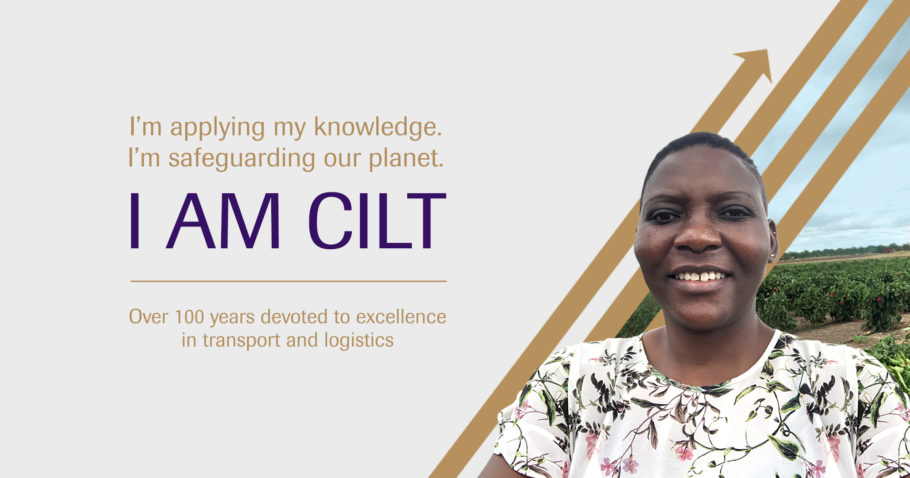 With this in mind, and in line with International President Dato' Radzak Malek's strategy for the next 100 years of CILT, we invite submissions from all members on any topic related to sustainability and the green agenda. Please share thoughts, ideas, and opinions in the form of articles, papers, or podcasts and tell us how our industry can respond to the great challenge we all face.
As previously, your submissions will be used to generate a series of articles on the international website, which will then be collated into a series of sustainability bulletins throughout 2021.
If you would like to contribute to this vital discussion, please send your submission to info@ciltinternational.org. Submissions are welcome on an ongoing basis, but articles for the first sustainability bulletin must be received by 12th April 2021 latest although we strongly encourage you not to wait, but send us your work as soon as possible.